Your trusted real estate agent in Antigua W.I. since 2005
Price on Request
Turtle Bay, English Harbour, Antigua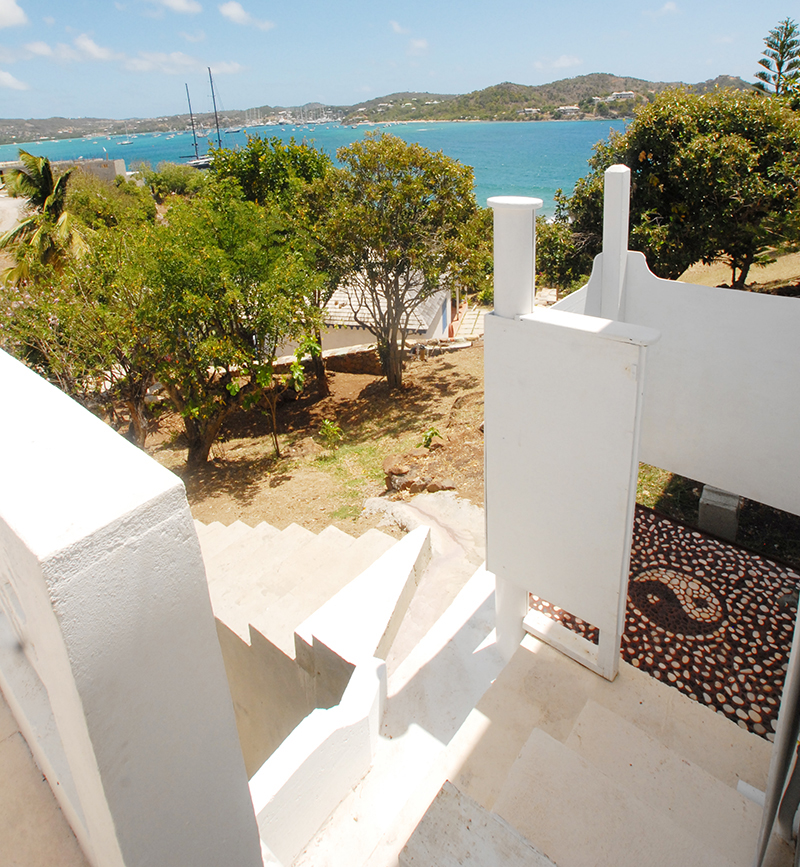 CASA MIA TURTLE BAY
Property Sales
Price on Request
2
2
18730 sq. ft
1,900 sq. ft.
Highlights
Caribbean Sea View
Enjoying ocean views, Casa Mia is a cozy 2 bedroom property in Turtle Bay. The property, sitting on 0.43 acre of land, benefits from a spacious open plan living and dining area, a fully fitted kitchen and ample sized bedrooms with en-suite bathrooms. You can also enjoy the view from the outdoor patio complete with furniture.
Casa Mia also features Mature Gardens and a tamed landscape.
---
Features
Fantastic ocean view

Residential community

Secure

Quaint and typical charming tropical living

Garden & Landscape

Mature Trees & Flowers

---
Amenities
2 Bedrooms
Caribbean Sea Views
Fully Equipped Kitchen
Laundry / Washing Machine
Backup generator
---
Nearby
Nearest Bar/Restaurant:
5 minutes away
Nearest Supermarket:
5 minutes away
Nearest Airport:
45 minutes away
Nearest Beach:
5 minutes away
We accept



Strategic Alliances
We also advertise our properties internationally on the following websites:
Contact Us
Owner/Founder


Dominique D'Aloia,
+1 (268)-725-4128
dominique@paradisepropertiesconnection.com

Paradise Properties Connection Ltd.
,
English Harbour, St. John's, Antigua, W.I. ©2005-2023
Paradise Properties Connection Ltd.
St. John's, Antigua, W.I. ©2005-2023