Your trusted real estate agent in Antigua W.I. since 2005
Price on Request
Windward Beach, Pigeon Beach, English Harbour, Antigua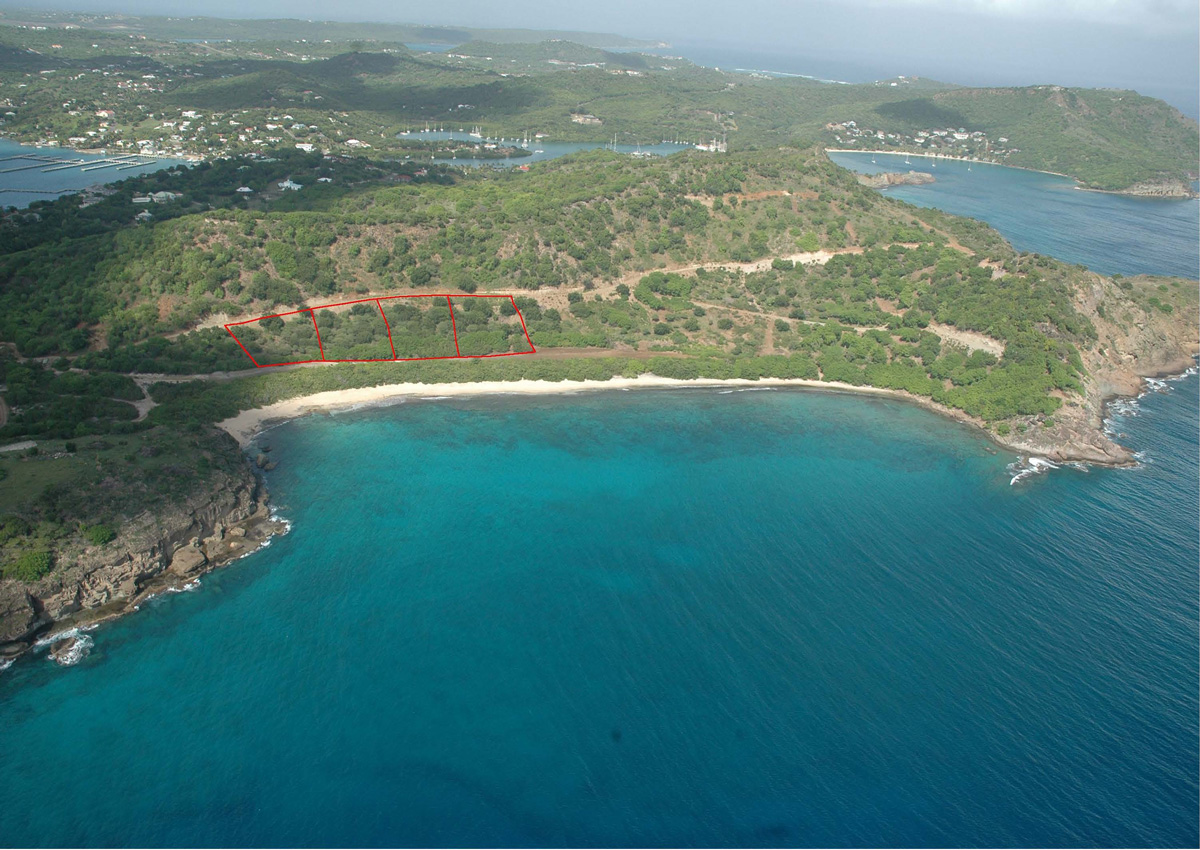 WINDWARD ESTATE PROJECT
Property Sales
Price on Request
3
3
12000 sq. ft / 1.70 ac.
74,052 sq. ft.
Highlights
Luxury Home
Caribbean Sea View
Beach Front
Waterfront
This superb development is situated between the world famous Falmouth and English Harbour, and is only steps away from the beautiful Pigeon Beach, along with one of the last unspoiled beaches on the Island, called Windward Beach.
This private and exclusive club is a gated community, having 24 hr. security and is spread out over 93 scenic and lush, waterview acres. Approximately, 20 of these acres will consist of the Windward Estate Hotel which will have a Club House, private restaurant, tennis courts, central pool, beach bar, and health club.
This superb location is just a 30 minute drive from the airport and the St. John's Capital. Falmouth Harbour Marina with its shops, bars, restaurants, bank, supermarket and much more is a short distance away and the historic Nelsons Dockyard is approximately a 10 minutes walk away.
---
Features
Restaurant and beach bar
Tennis courts
Gated community with 24 hr. security
Only 25 plots of land, total of 25 villas
Size of development approx. 93 acres
Plot sizes ranging from 1.3 acre to 2.4 acre
Water front plot
Fantastic Ocean view from every single plot
PHASE 1 - COMPLETED
PHASE 2 - 11 X 1.6-acre plots. (Available: Plots 1, 2, 6, 10, 12, 13, 14, 15, 16)
PHASE 3 - Phase 3 comprises 9 hillside plots. (Available: Plots 17-25)
---
Amenities
3 Bedrooms
Directly On The Beach
Waterfront
---
Nearby
Nearest Bar/Restaurant:
2 minutes walking to Catherine's cafe' at Pigeon beach
Nearest Supermarket:
3 minutes driving
Nearest Airport:
40 minutes driving
Nearest Beach:
2 minutes walking to Windward and Pigeon Beach
We accept



Strategic Alliances
We also advertise our properties internationally on the following websites:
Contact Us
Owner/Founder


Dominique D'Aloia,
+1 (268)-725-4128
dominique@paradisepropertiesconnection.com

Paradise Properties Connection Ltd.
,
English Harbour, St. John's, Antigua, W.I. ©2005-2023
Paradise Properties Connection Ltd.
St. John's, Antigua, W.I. ©2005-2023